Fall Fashion Velvet
Velvet is this falls fashion trend
04/10/2016 08:23
Why should we just stick to velvet as fashion if we can also introduce in our homes?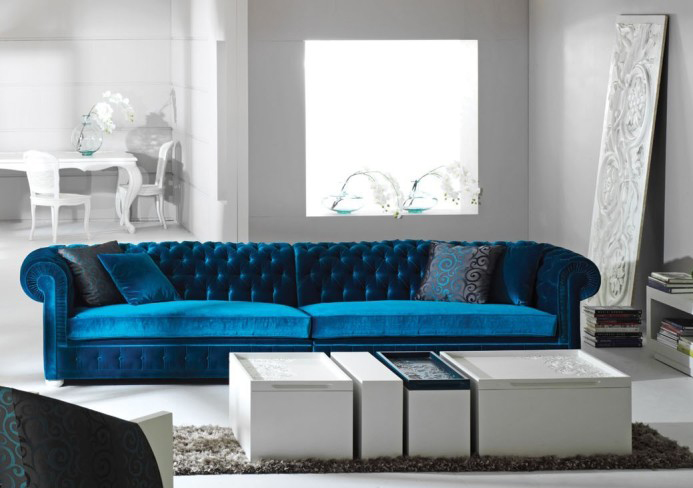 One of the trends for this year's fall is velvet. Velvet clothing, velvet bags, velvet shoes, anything or everything velvet. When the clothing is worn properly and combined with the right accessories, your outfit will become a high end fashion statement. It looks classy but also casual. Exactly what you would also want to have for your home. That one piece of statement furniture or decorative item, the eye catcher of your home.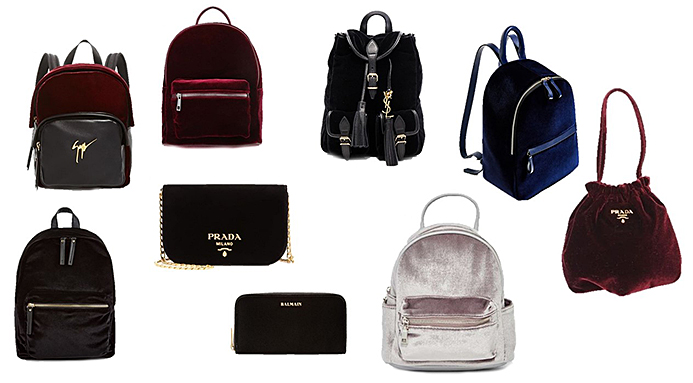 Velvet is a tufted pile fabric, meaning that the fabric has a raised surface. Due to the raised surface and the way velvet is woven and cut, the fabric is extremely soft. When you look at velvet from different angles, the color seems to be changing from darker tones to lighter tones of the same color. This is because of the direction of the pile.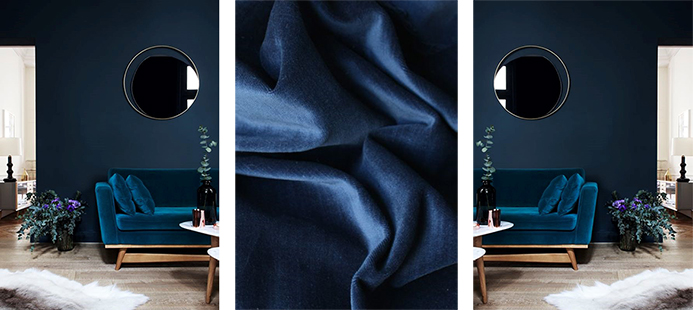 From one side, the fabric may seem darker meaning that you are looking in the opposite direction of the pile. From the other side, it may seem lighter because you are looking in the direction of the pile.
The combination of the "different tones" and the feeling of the fabric, give it a luxurious appearance. The softness of velvet projects a feeling of warmth and comfort. What is better than a piece of furniture that makes you feel warm and at home, but at the same time produces a certain luxury in your living environment?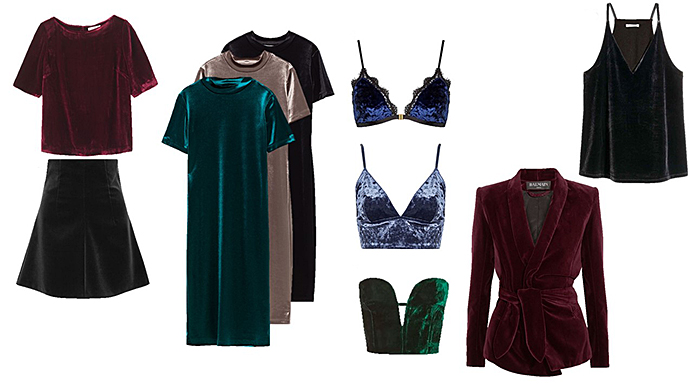 Velvet is a fine product, easy to mix and match but it is also very present. Therefore it is important to know how it can be incorporated in the space and environment. Velvet is beautiful on its own or in a group, depending what type of furniture or accessory it is. With a velvet sofa, it's not necessary to add velvet pillows and over the top accessories, the key is to keep it simple, let it make a statement on its own.

Velvet accessories on the other hand can be combined with multiple neutral elements and accessories, or even with other small velvet items. Velvet fits in any interior style. It can be introduced in classic, modern, retro and traditional interiors, etc... In each interior velvet will look different, this is what makes it unique. The combination of the interior style, the velvet object and the color of the velvet. These can all be changed and adjusted to fit everyone's needs.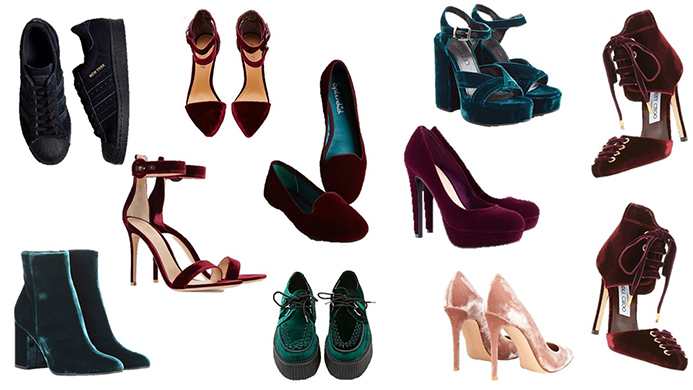 Be trendy outside, and be trendy at home. Fashion is not just to admire, not just to show, but also to have and feel in the place you live. Don´t be afraid, todays trends are the memories of tomorrow, so be creative, and allow your home to be contemporary. Make sure your house is up to date with this latest trend, let the velvet work it's magic, enjoy the warmth and create memories to treasure tomorrow.